Welcome to aap Joints.
At aap Joints It is our aim to provide high-quality products with innovative design and technologies, precision manufacturing complying with international standards to support surgeons in restoring movement and enhancing the quality of lives of patients globally.
Portfolio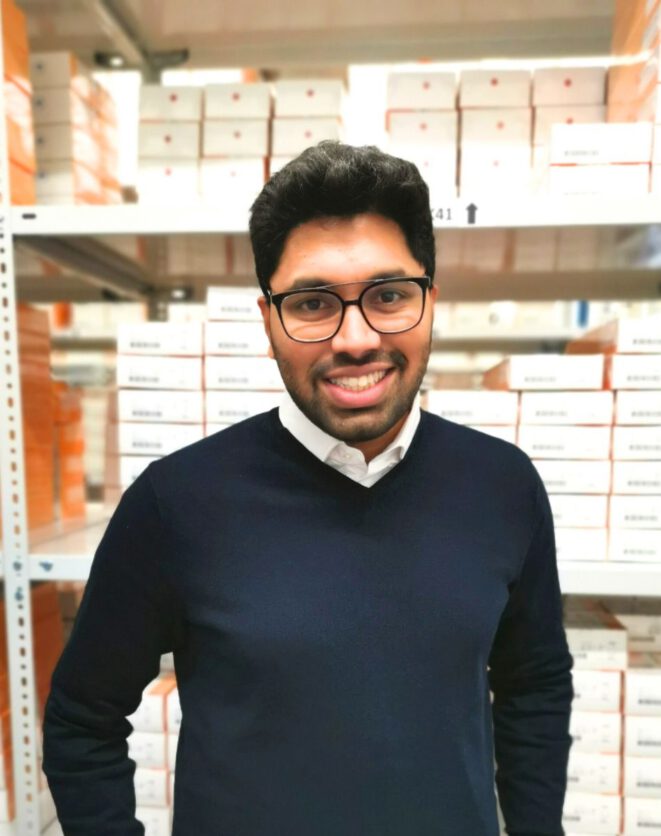 " I am delighted to share the workspace with some of the brightest, most supportive, friendliest, and hardworking people that can push the company to the top.
As a fresher, I am fortunate to have an organized and encouraging manager. Every day is a new opportunity for me to learn and advance in my professional life."
Ravi J.
Quality Engineer
Join aap Joints team
Become our Distributor