Fit for Patients, Value for Surgeons
aap Joints GmbH, established in 2012 in Berlin, Germany, is an international company dedicated to the design, manufacturing, and distribution of innovative orthopedic products and precise accompanying instruments for joint replacement.
The aging population and growing healthcare expenditure force medical device suppliers to provide high-quality solutions to end-use customers by leveraging their expertise and technology. aap Joints GmbH provides high-quality products and professional services to customers through innovative product design with new materials and innovative technology, rigorous product development process, precision manufacturing complying with international standards, and high efficiency in operations and supply chain.
We are driven by values
With the expertise of the team and the orthopedic experience of the company owner, aap Joints has developed a comprehensive hip and knee product portfolio suitable for surgeons on a global scale. The portfolio includes innovative and high-end products such as ceramic head/insert, Vitamin-E insert material, dual mobility hip, and 3D printed implants.
aap Joints GmbH is proud to assist surgeons to allocate resources in the most intelligent and focused way. Consequentially patients will be home fast and enjoy a new quality of long life. Our approach sets a milestone in economic resource allocation and protects national healthcare spending globally. This is why we say "FIT FOR PATIENTS, VALUE FOR SURGEONS"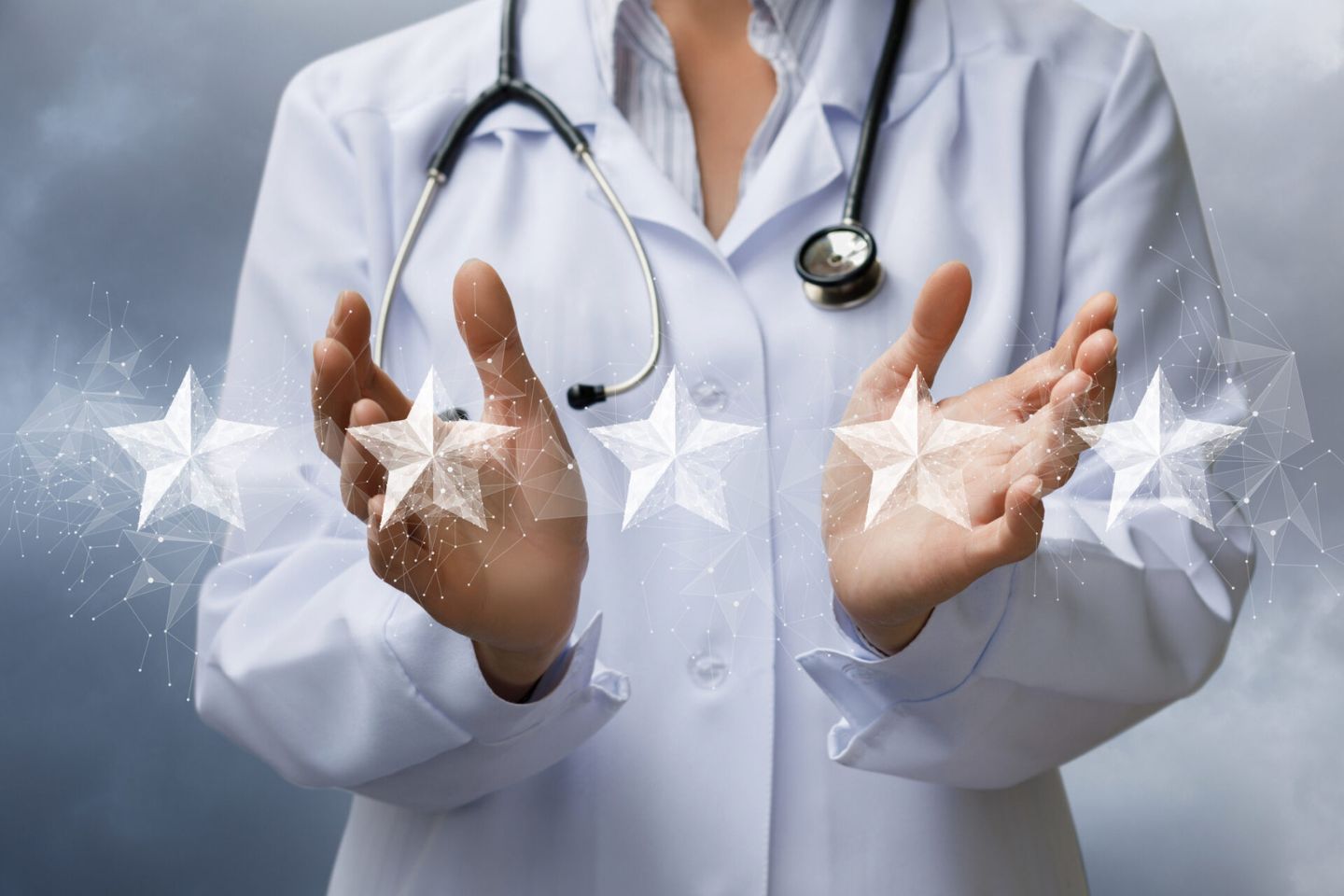 Super Efficient

Deeply Committed

Highly Skilled