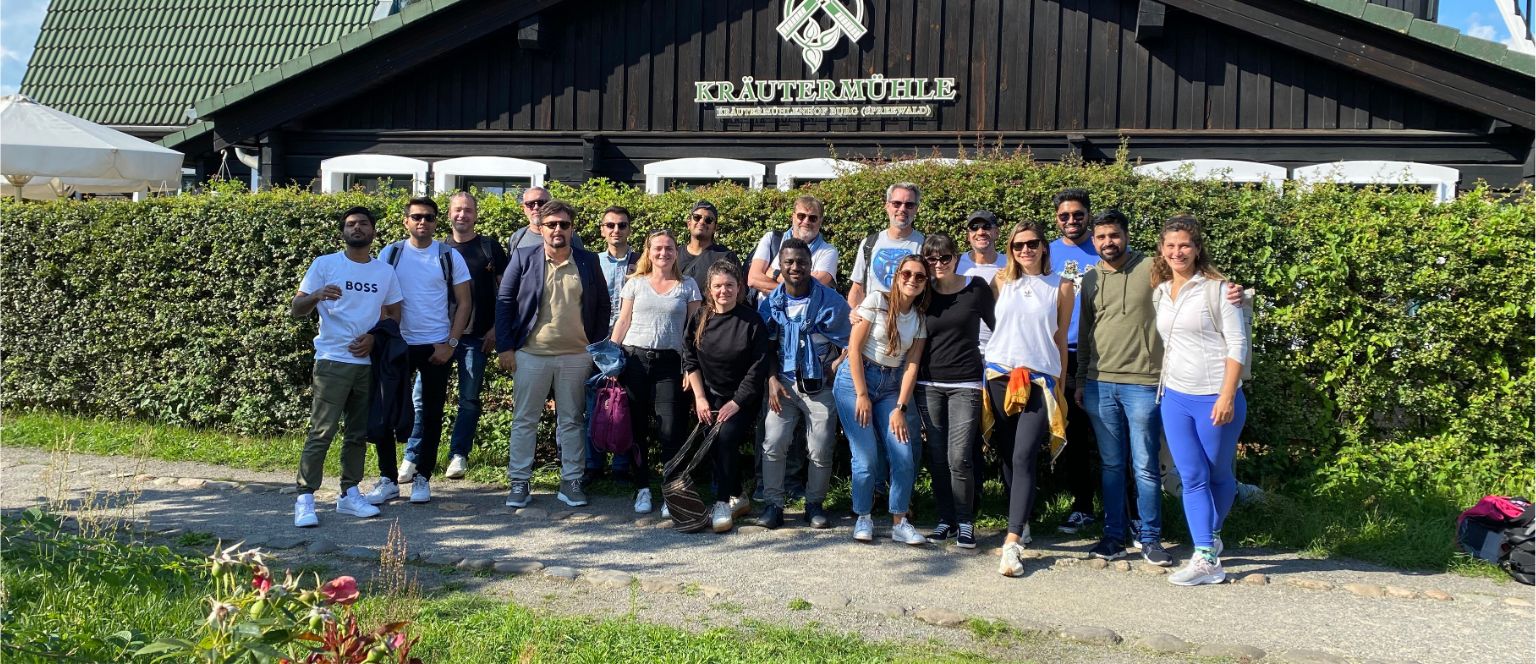 At aap Joints GmbH it is our aim to have a positive effect to enhance the health of millions of patients.
Join us to create a better future!
Current open positions can be found by clicking the following link:
aap Joints is an Equal Opportunity Employer. All qualified applicants will receive consideration for employment without regard to race, color, religion, sex, sexual orientation, gender identity, age, national origin and will not be discriminated against on the basis of disability. We encourage women and people with disabilities to apply to our open positions.