---
Our Vision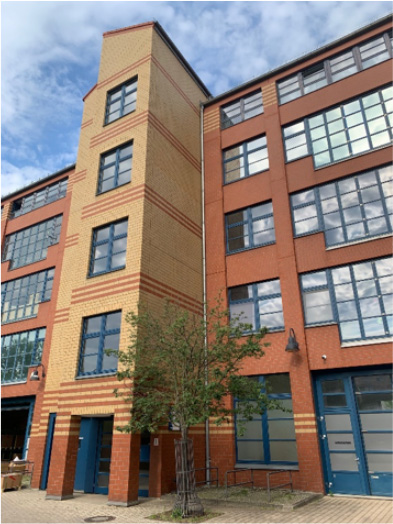 A dramatic growing and aging global population will challenge many societies already today, but even more in near future.
Therefore our investors & management decided by purpose (& heart), to enter a very well established market, showing very small innovation within last decades.
Our high-quality products (Coming from Germany) will increase the quality of life, no matter of national health care systems or level of industrialization & wealth.
Our aim, to access markets globally by direct sales s well as strong, innovative distribution networks.
Four important pillars will contribute & flank this ambitious plan:
COMPETENCE

– Manufacturing, Service

INVESTMENT IN KNOWLEDGE

– "An Investment in Knowledge always pays the best interest" (Benjamin Franklin)

TRAINING & EDUCATION

RESEARCH & INNOVATION
Having accomplished 18 CE Mark registration certificates of our products, already proofs the power & spirit at aap JOINTS GmbH best.
This makes us proud and motivates us to follow our route even more ambitious …